EXEED is an illustrious newcomer in the luxury vehicle market, a blend of timeless European automotive heritage and cutting-edge Chinese manufacturing prowess. It's a brand that brings together the best of both worlds.
Our team of expert designers and engineers, many hailing from prestigious brands like BMW and Jaguar Land Rover, infuse their wealth of experience and knowledge into each EXEED vehicle. The manufacturing process unfolds within an advanced facility, a collaborative venture between a Chinese enterprise and Jaguar Land Rover.
EXEED takes it a step further, partnering with globally renowned automotive component manufacturers, including Fortune 500 giants like Intel, Bosch, and Magna. This synergy enables us to incorporate world-class components into each EXEED vehicle, enhancing its reliability, performance, and appeal.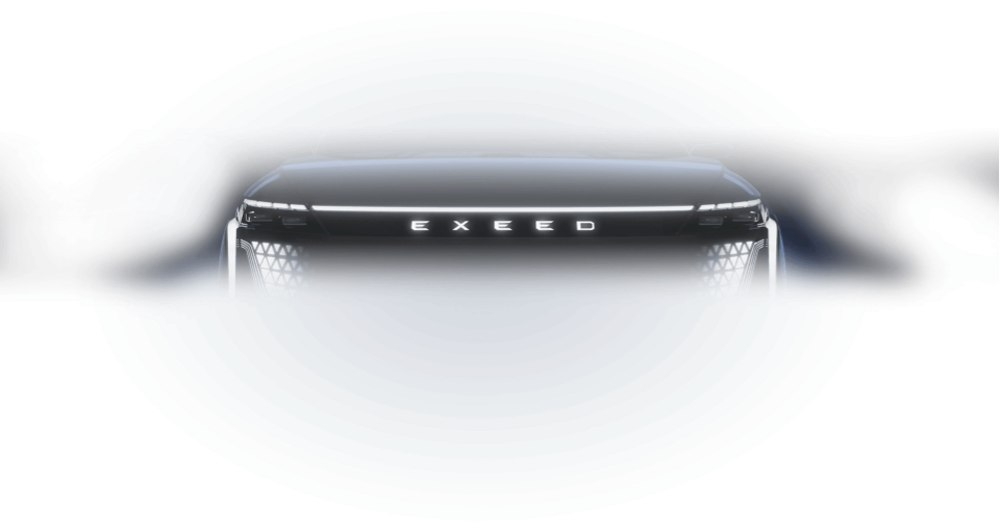 EXEED aspires to redefine luxury, safety, and comfort in the automotive industry, leveraging a century-old European automobile legacy, strategic planning, and cutting-edge technology. Collaborating with leading international component suppliers, we strive to surpass the status quo, providing high-quality vehicles that cater to the needs of global drivers. For EXEED, the journey has just begun, and we are committed to continually evolving and achieving new heights in the automotive world.
A premium smart car brand is designed for consumers who dare to explore and make breakthroughs around the world. With a Brand Orientation focused on "Premium, Elegance, and Intelligence", this brand is committed to always exceeding expectations by introducing consumers to new technologies that enhance their lifestyles.